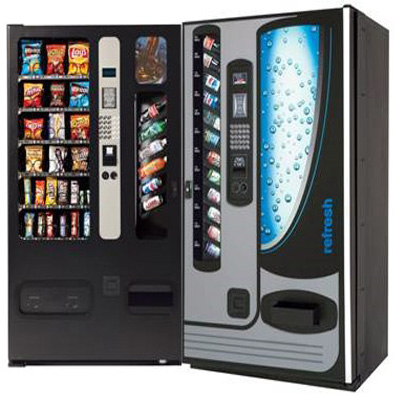 Oregon Vendors Association
This is your #1 source to find local vendors and distributors providing vending options in your local Eugene Oregon greater area.
Looking for a Vending Service
This is your fist stop to find vendors in the Willamette Valley providing you with fresh and cool snacks to you and your employees. We are a group of full service refreshment professionals providing your local community with high quality vending services. Eugene Vending Would you like to provide your customers and or employees with cool fresh, healthy snacks at a reasonable price? Let one of our many vending partners bring their quality experience and service to your establishments.

Need to Buy a Machine?
If you are a buyer looking to buy new or quality used & refurbished vending machines we have lots of vendors ready to sell to you today Eugene Vending Machine Sales. Our long upstanding connection with wholesalers and manufactures of almost all vending machines produced in the United States and not allows us to get you the lowest price possible. We are the only company selling vending machines in the Eugene greater area. So don't pay expensive shipping cost and have one delivered to you today. We have a large stock of vending machines on site coffee, snack, soda, combination machines, frozen/refrigerated and specialty machines.
Should You Lease?
If you want a vending machine and would like to benefit from its profits but don't want to put the money down up front we can help you lease the machine of your choice at a great low monthly rate. This allows you to create an extra source of income from your businesses traffic with out having to put up the large lump sum to acquire your own machine. This way if it breaks down or fails we come service it and you don't have to worry about spending money on maintenance.
Eugene Oregon Vending
Sponsors
Oregon Vendors Association
469 East 15th ave. #25
Eugene OR 97401
To Have Free Vending Machines Placed At Your Location Fill Out the Form Below
To Buy A Vending Machine Please Fill Out The form below and State So In the Last Box